Company profile
Our key activity in the range of mechanical engineering and plant construction is the top quality settlement of job order production with varying degrees of complexity and low processing times.
Cropping and sampling shear
We place emphasis on well trained and highly motivated staff combined with professional product and project management. With the aid of strong cooperation partners our company provides a high capacity and established machinery for various assignments of tasks.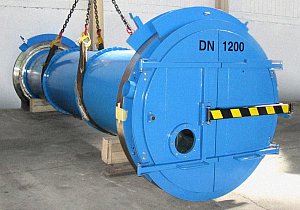 mould
On the basis of these conditions we arrange for on schedule and first-class quality completion of technical challenges.
We are looking forward on advising you on your tasks to find individual solutions. Please take advantage from our long-lasting experience.
Strip Press with side guides
Facts and Details
Production and Mounting Surface: 1.200 sqm
Stacking Grounds: 500 sqm
Office Space: 200 sqm
Railroad Connection: 100m
Harbour: 150km - Harbour Koper

For further information it is our pleasure to invite you for a plant visit in Jesenice.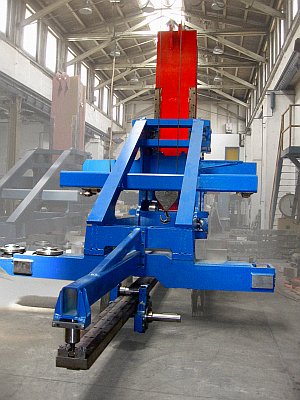 Discharging Device